Open Application, Search Experts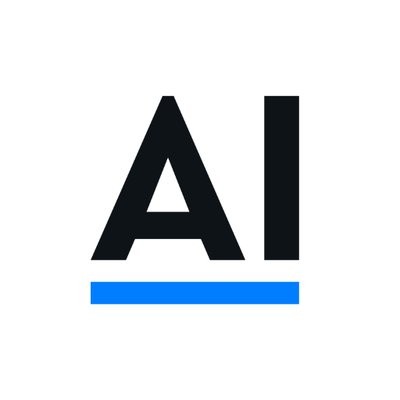 AlphaSense
Helsinki, Finland
Posted on Thursday, February 9, 2023
About AlphaSense:
AlphaSense is the leading market intelligence and search platform. Since 2011, our AI-based technology has helped professionals make smarter business decisions by delivering insights from an extensive universe of public and private content—including company filings, event transcripts, news, trade journals, and equity research. Our platform is trusted by over 1,800 enterprise customers, including a majority of the S&P 500. Headquartered in New York City, AlphaSense employs over 1200 people across offices in the U.S., U.K., Finland.
Our Helsinki team consists of 90 tech professionals; +27 different nationalities
We pride ourselves on being client-focused and collaborative, on the pioneering edge of technology. We also have fun. Whether it's office happy hours, team outings, or game nights, we believe in working with people we like to hang out with.
We're looking for Search experts to join our journey. At AlphaSense, you will have a unique opportunity to shape our Search strategy and build a world class search team.
You will join our team of experts developing our AI-powered market intelligence search engine. The team is right at the very core of what we do. Our team builds scalable features, infrastructure, and algorithms that enable customers to navigate our premium content sets and find answers with ease.
We're looking for talented, self-motivated professionals with a background and interest in Search technology to join the AlphaSense customer-focused experience search team. Together with the team of talented frontend and full-stack engineers, you will be primarily responsible for the platform layer of our search (Java, Solr, Elasticsearch). However, we are looking for solid and product-minded talents who are able to build the connections with all the layers of the stack.
What Search experts at AlphaSense typically have:
Software development experience with building scalable, high-performing, and robust applications with at least several years on Java.

Experience with Apache Solr and/or open-source search engines such as Lucene or Elasticsearch

Experience in the design and development of search engine platforms

Excellence experience in producing high-quality software designs to support long-term maintainability and extensibility of code

Experience with cloud, containerization and IaC (AWS, Kubernetes, Terraform)

Product-minded: committed to building the best solutions and solving the most demanding user experience challenges

Working knowledge of APIs

Experience with agile software development principles

BS/MS Degree in Computer Science or related discipline or equivalent work experience

Knowledge about modern web technologies and excited to learn new ones.
Experience with vector/neural search technologies
If you are interested in the opportunity to pursue purposeful work, join a mission-driven team, and build a rewarding career while having fun, AlphaSense is the perfect fit for you.
Want to hear more?
Contact us and let's figure out together if we can find a common path. Tell us about yourself and your background in your own words.
Our recruitment typically consists of four rounds of interviews where you will meet our team and learn more about working at AlphaSense. You will be given the opportunity to show your skills and ask us questions. The purpose is to get to know each other better.
Any thoughts or questions, please reach out to our TA Lead, Juha Mononen on Linkedin or by email; jmononen@alpha-sense.com