Head of People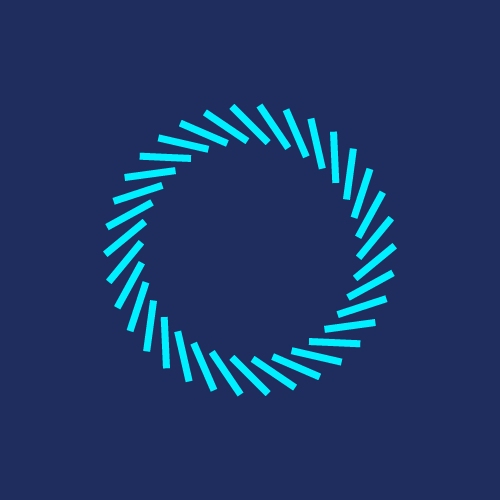 Innovation Endeavors
Job Functions:
People & HR
Employment Types:
Full-time
Locations:
San Francisco, CA, USA; Palo Alto, CA, USA
Innovation Endeavors is an early-stage venture capital firm that invests in mission-driven founders, transformational technology and emergent ecosystems for a new world. The firm's central investment thesis, the Super Evolution, combines data, leading-edge computation, and advanced engineering to transform industries, from agriculture and logistics to life sciences, transportation and more. Some of our investments include: AlphaSense, Astra, Color, Blue River Technology, Eikon Therapeutics, Fabric, Formlabs, Freenome, Planet, Plenty, Rebellion, Replica, SoFi, Uber, Upstart, Vicarious Surgical, and more.
We recently raised our fourth, $500M fund, and are looking to expand our platform team across marketing, people operations, business development, and community. We are looking for a trusted Head of People who can work across our portfolio companies to operationalize talent and culture practices that power growth, innovation, and inclusion. We are a tight-knit, collaborative group that values openness, intellectual curiosity, kindness, and a passion for emerging technology.
Experience Required: We are looking for a Head of People with 5-7 years experience in people operations at either: a) an early-stage startup that scaled rapidly; or b) at a venture capital firm on the platform team.
The ideal candidate:
A seasoned people leader who has performed all the core functions of a people operations leader (comp, hiring, benefits, ATS setup, etc.)
Has an "ownership" mentality. Will break down barriers to get results—takes personal responsibility by default.
Has zero ego - a willingness to roll up sleeves and dive in at any level as needed
Comfortable with ambiguity - enjoys and thrives in a fast-paced, entrepreneurial environment
Strong network of people leaders at high growth startups and top class recruiters to help portfolio companies find the best talent
Responsibilities include:
Work hand in hand with founders acting as a de-facto head of people in the early days of a company's journey
Create and maintain a content library of the best in class resources on the full spectrum of people operations (comp, hiring, benefits, ATS setup, L&D, etc.). Continually up-level useful people resources to the IE portfolio.
Create and develop bespoke programming, resources, and content to help portfolio companies attract, win and retain top talent
Maintain and expand the firm's third party vendor network across the top technical and executive recruiters, executive coaches, HR tech platforms, etc.
Drive the Innovation Endeavors people operations strategy including headcount planning, hiring, onboarding, compensation, and developing individuals within the organization
To apply, please contact Ali Jordan via ali@innovationendeavors.com.