Head of Community/Business Development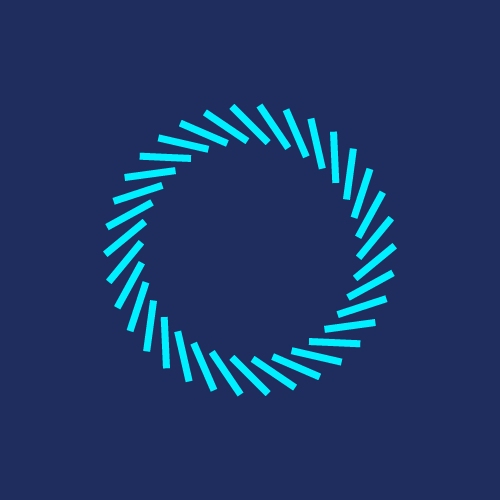 Innovation Endeavors
Job Functions:
Marketing & Communications, Sales & Business Development, Operations
Employment Types:
Full-time
Locations:
Palo Alto, CA, USA
Innovation Endeavors is an early-stage venture capital firm that invests in visionary founders, transformational technology and emergent ecosystems for a new world. The firm's central investment thesis, the Super Evolution, combines data, leading-edge computation, and advanced engineering to transform industries, from agriculture and logistics to life sciences, transportation and more. Over our 11 year history we have invested in a number of breakout companies across enterprise software, applied machine learning, the life sciences, robotics, computational infrastructure, and other areas of breakthrough technology. Some of our investments include: AlphaSense, Astra, Color, Blue River Technology, Eikon Therapeutics, Fabric, Formlabs, Freenome, Planet, Plenty, Rebellion, Replica, SoFi, Uber, Upstart, Vicarious Surgical, and more.
We recently raised our fourth, $500M fund, and are looking to expand our platform team. Our firm is headquartered in Silicon Valley and focuses primarily on seed and Series A stage investing. We primarily lead the deals we do and focus on having a concentrated portfolio that we support deeply and work extremely closely with. We are a tight-knit, collaborative group that values openness, intellectual curiosity, kindness, and a passion for emerging technology.
Role Description and Experience Required: We are looking for a community leader who is passionate about supporting companies that are transforming large industries tackling some of the biggest issues facing humanity today. This role reports into the Operating Partner and Head of Founder Experience and will support the partnership overall.
The ideal candidate:
2+ years in a community position, strong preference for VC or accelerator/incubator experience
Energized by creating unique and memorable events and engagements that enable people to build relationships through shared experiences
Strong organizational skills, attention to detail and the ability to multitask. Self-starter who is both proactive and creative with a bias towards action.
Capacity to direct strategic initiatives while executing on tactical duties, manage and deliver on multiple, simultaneous projects
High EQ; able to build trust with the community and team
Based in the Bay Area (or is willing to relocate to the Bay Area)
Responsibilities include:
Cultivate community by sourcing and leveraging content, creative programming/events both in-person and online, and resources to drive community engagement and add value for portfolio companies
Spearhead programming and events for business development, ecosystem management, and founder:founder support
Maintain communication channels to encourage founders to build relationships and solicit help

Develop and maintain community platform and engagement (Slack, founder portal, etc.)
Update the IE resource library of best practices, templates, guides, and vendor discounts with best-in-breed offerings
Managing portfolio company onboarding

Cultivate, manage, and activate strategic networks + services to help elevate our portfolio companies including but not limited to: corporate/business development network; advisory network; and vendor/service providers network.
To apply, please contact Ali Jordan via ali@innovationendeavors.com.